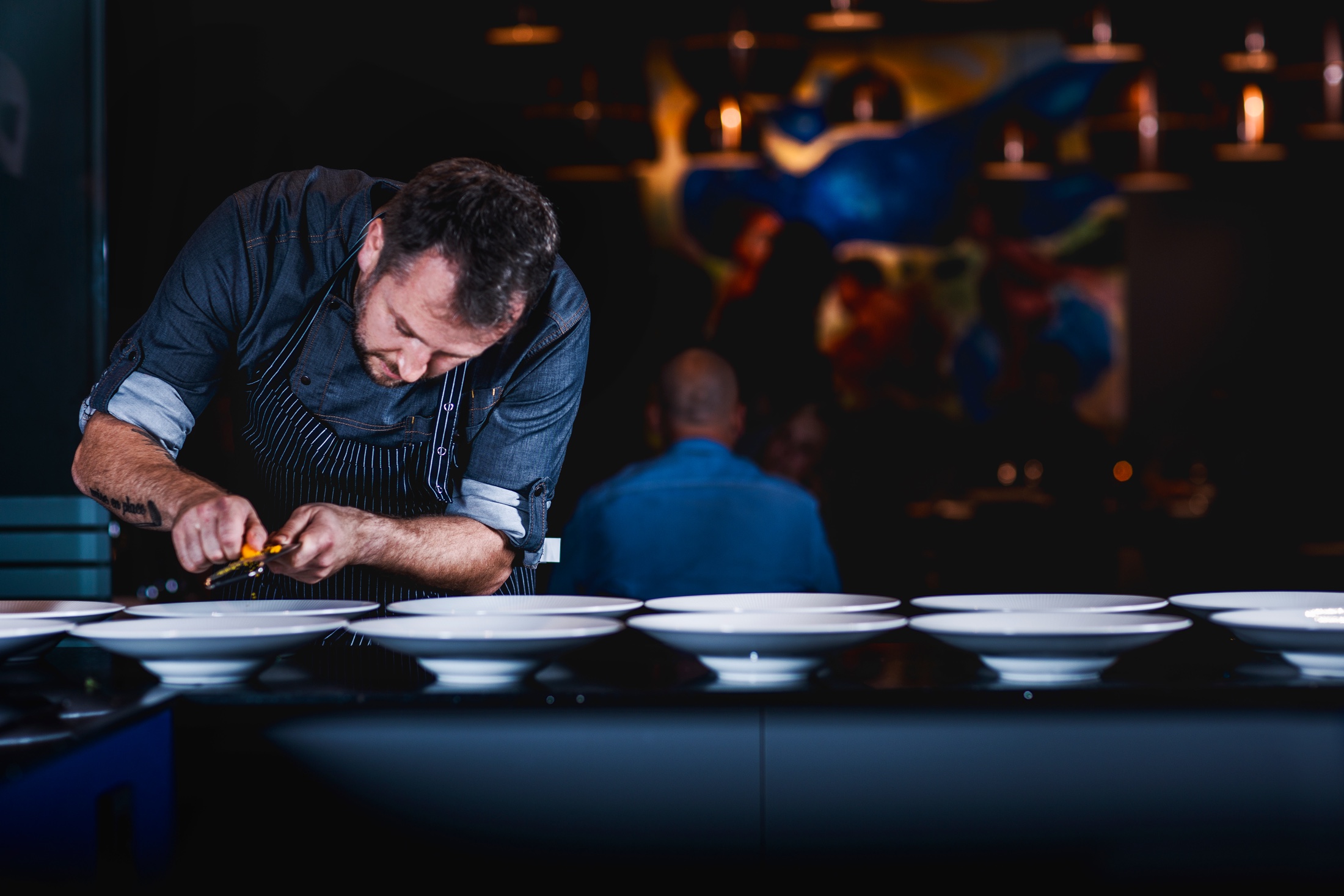 Dear Valuable Guests,
I am introducing FIVESTAR RESTAURANT as leading member of the MASCO group, providing an intimate yet welcoming atmosphere, that greets you from the moment you enter, with budget friendly menu to suit the ever increasing number of guests, who are always inspiring us to create the best food creations, acquired from our vast culinary journey. Our wide range of cuisines inculcate an extra-ordinary combination of flavors and delicate seasonings.
Our restaurants are spread across the UAE and backed by a strong professional team of qualified and experienced employees.
We are HACCP certified from the menu safe organisation of Canadian University, ISO and GHP (Good Hygiene Practice) certified.
We warmly and with utmost pleasure welcome you to our restaurant to have an unforgettable five star experience true to its name. Sit back and enjoy as we create gourmet delicious suiting your personal preference. And we promise you that you will come back for more.
Sincerely,
Abdul Muneer Abbas
Managing Director
abdulmuneerabbas@gmail.com